A service offered by a hardware or software provider that offers support and guidance on its products to registered users is defined as technical support.
Why technical support in the first place?
Regardless of the nature and the size of the business, if the product or service requires keeping in touch with the consumers after-sales, besides technical support, there is no better way this can be done. Several business owners have realized that the odyssey with their customers does not end with just sales. In reality, the fact is that through sales only, half the job is done. Entrepreneurs will agree that after-sales is as equally important as the sale of the product or service. This is where technical support plays a vital role.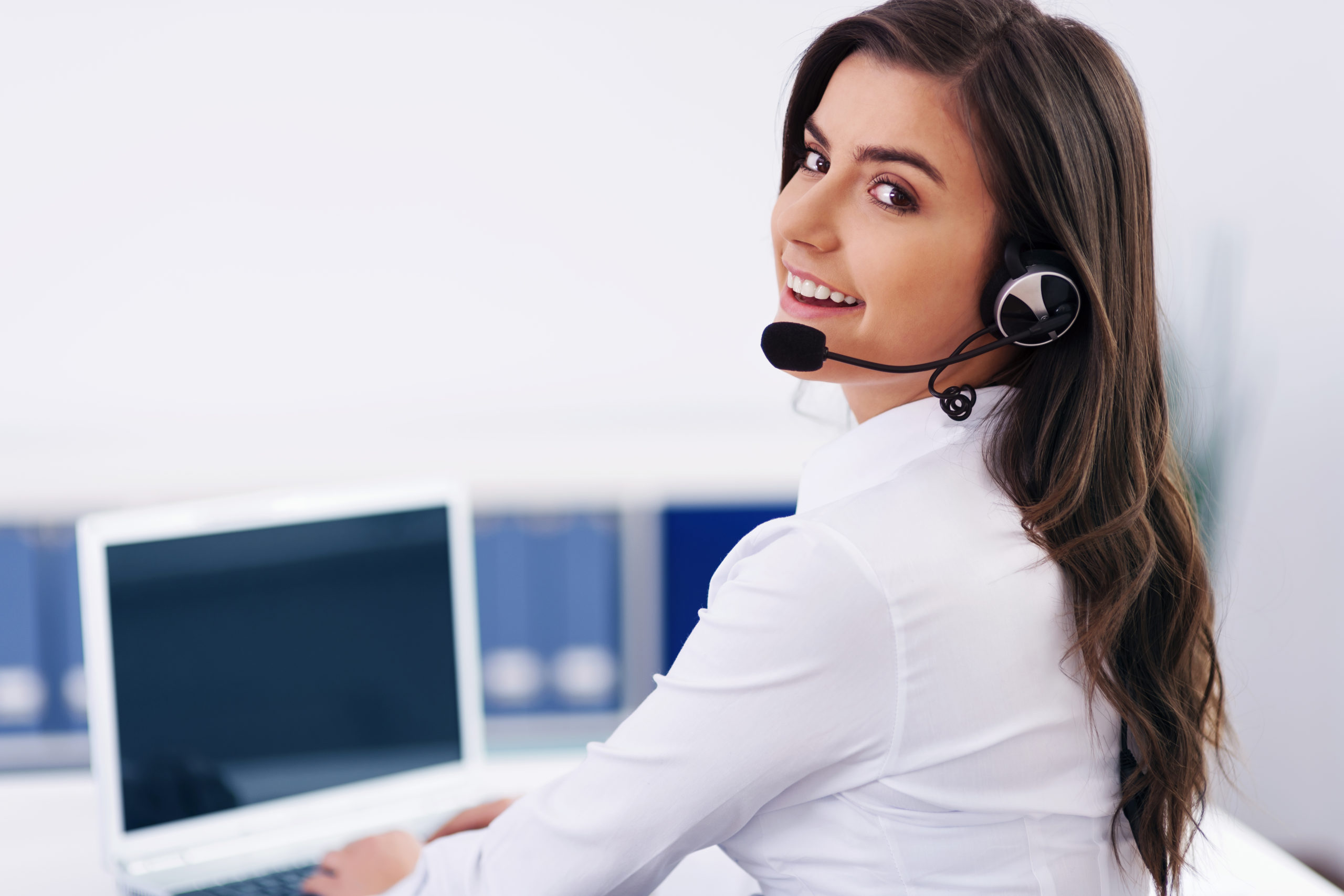 In the era of digitization, products are manufactured locally and sold on a global platform, cutting geographical barriers. Having said this, we'd like to add that competition is rife in the market. Manufacturers are running a rat race to stay on top. Tech support is one of the sure ways entrepreneurs can beat the competition. It is not enough to sell a good product. Being there for the customer when the user needs support the most makes all the difference.
Having said this, it must be noted that all small, medium and large-scale business owners are dealing with global users who are spread across the various pockets of the globe. Thus, while offering tech support, business owners have to deal with many-a-challenges including time zones, language barriers, and cultural differences among others.
Electronic equipment tops the list of technical support requirements
Many products sold in the virtual world and brick-and-mortar stores require tech support. Electronic equipment top the list of technical support requirement, computers being the most sort after products of them all. The need for PC help has grown leaps and bounds globally. Thanks to the increasing number of personal computer and laptop users.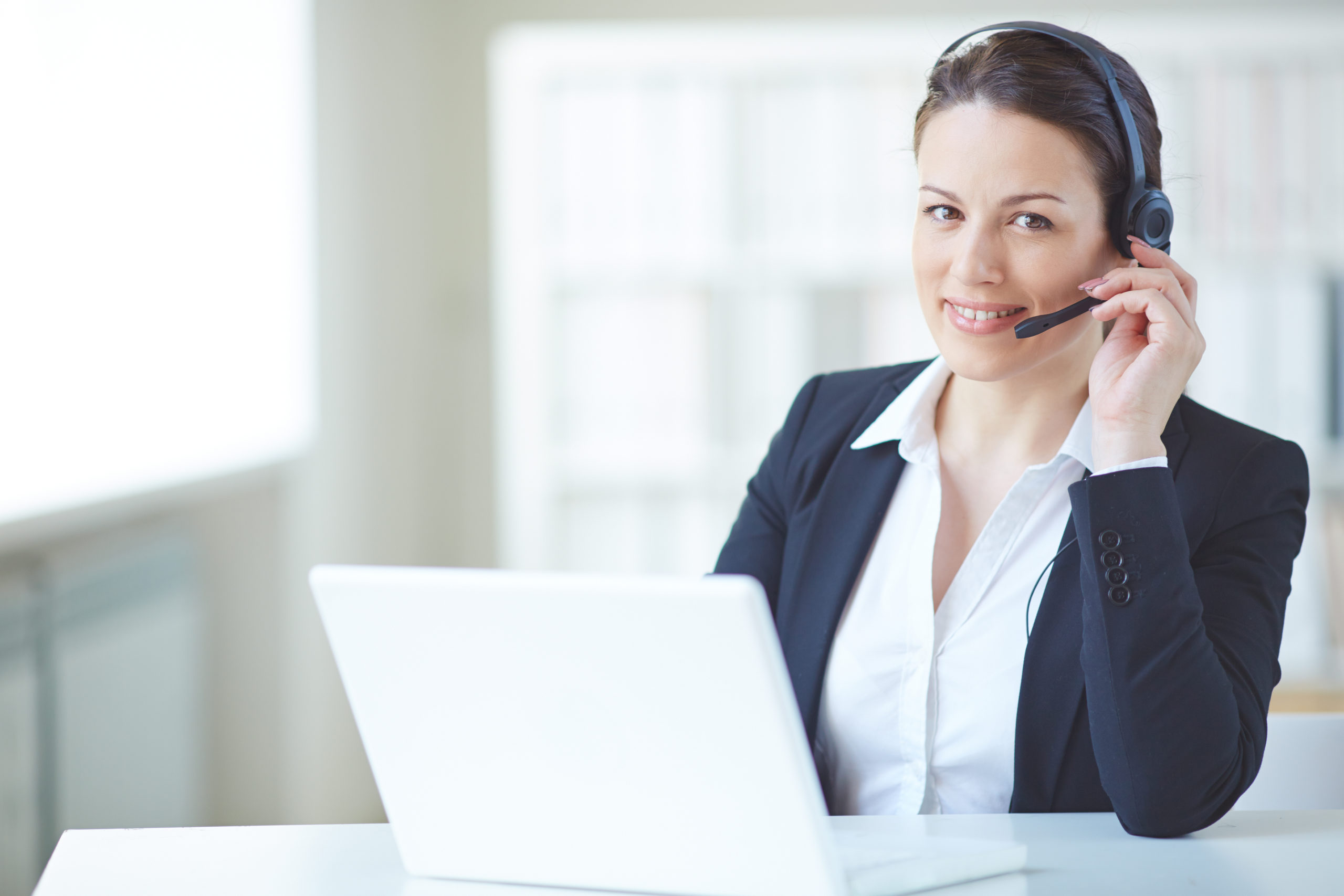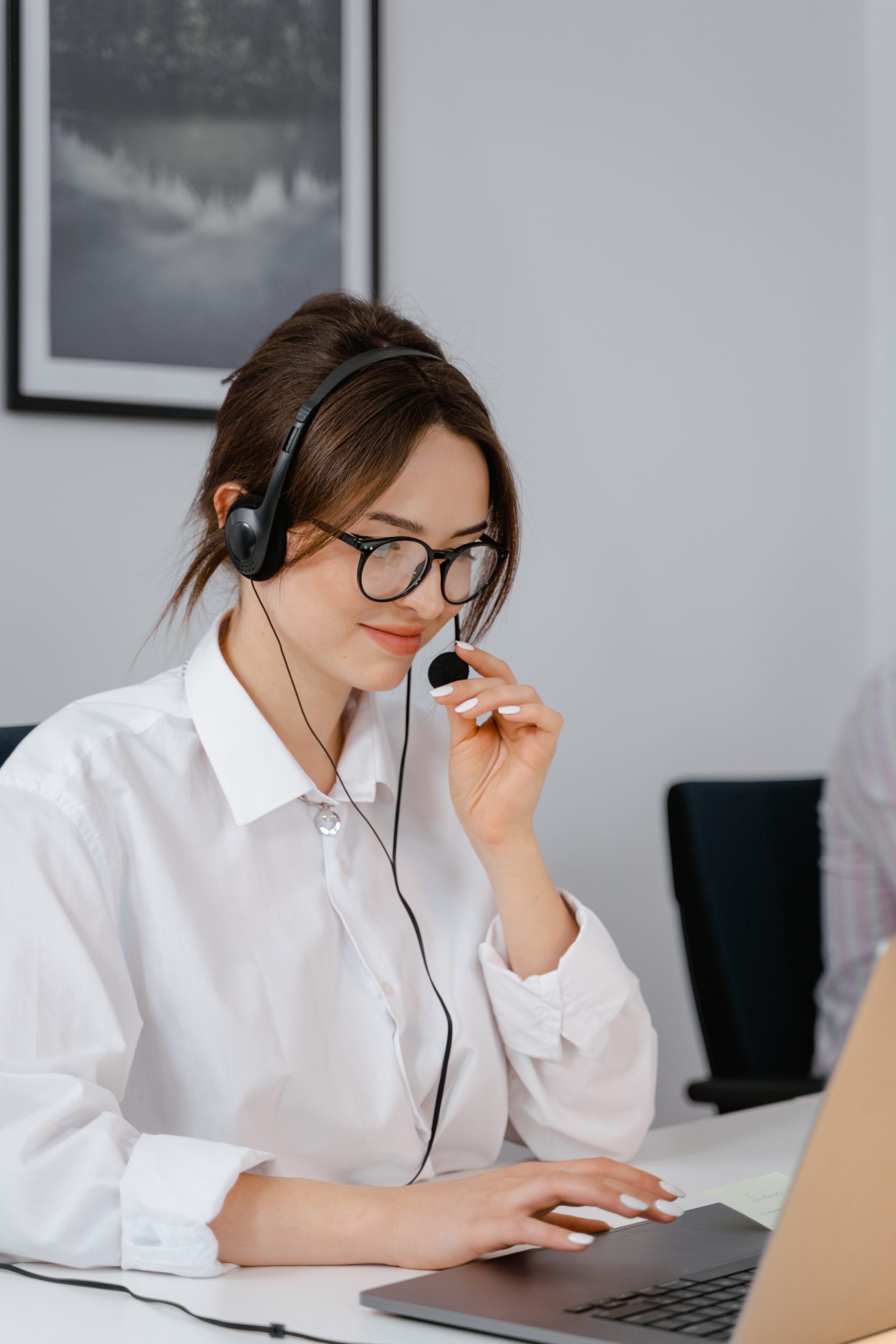 An increasing number of business owners are investing in technical support
In a bid to meet demand with the supply, an increasing number of business owners are investing in technical support, also known as after-sales support. While some companies offer one option of reaching their tech support team, bigger organizations with manpower and funds offer tier users multiple ways of getting in touch with technical support. It means more tech support teams offer help. In some instances, tech support is often round-the-clock, and even on national holidays.
The multiple layers of tech support can be contacted in many ways
Depending on the level or tier of help, technical support may be provided via phone, email, live chat, video, chatbots, online tutorials and how-to-do, discussion boards, or other logging methods. It is advised to reach out to the tech support team based on the urgency of the problem and also depending on what resources are available on hand.
For instance, while a user is in school and requires mac support, email is one of the best ways to get in touch with tech support. Similarly, for someone traveling and constantly on the move reaching out to technical support is just a phone call away.
For a professional between office hours, chat support form of technical support will offer respite in reaching tech support. As a user, if you know the trouble you are facing with the product or service requires clear two-way communication, without any second thoughts, you must pick up the phone and dial tech support. An agent on the other end will be more than happy to fix your issue.
To make the process of reaching out to the technical support team effortless a section of companies has introduced the short messaging service SMS method. Yes, you read it right. It is regarded as one of the fastest methods as all it takes is following a few self-explanatory prompts and boom before you realize your tech trouble is solved. This innovative and intelligent method of offering tech support is entirely machine-dependent making it possible to function and offer technical support 365 days of the year, rain, snow, and sunshine.
When in doubt, do check it out
A friend in need is a friend indeed. The tech support team of a business also doubles up as a friend by your side who will offer you solutions for the product-related technical problems you are dealing with. So when you have an iota of doubt, do not think twice. Instead, reach out to the tech support team and get clarification.
Just a word of caution. Do not use technical support professionals to vent your product or service-related grievance. Remember, the team of experts is there to help you through your technical problem. However, if your product or service refuses to function, it is not their fault.
You could have signed up for cable services, and due to heavy snow, you might not be able to watch the FIFA World Cup. Remember it is not their fault. Reaching out to them for not being able to watch the match is not ethically correct as here the weather is playing a spoilt sport, and it is no one's fault.
However, if the image on your television screen is distorted, you can get in touch with tech support and get the issue sorted. The team of experts will ensure that your television is up and running without a glitch. So the next time you run into trouble with your gadgets and when you need computer repair service and laptop help, reach out to technical support.