CpuExpress offers the best tech support and services in Simi Valley. If you are looking for technical assistance for your computer, Macbook repair, or something else then we can help you. At CpuExpress you will enjoy prompt help desk support service with our experienced technicians available to help you anytime you need. We specialize in implementing open-source technologies with our focus areas being network, system security, data recovery, virus removal, Apple support, and custom PC build.
Data Recovery Services
CpuExpress has been providing technical support and data recovery services to clients in Simi Valley and surrounding areas for years. We believe in providing each customer with a personal approach to help solve their issues with integrity. We assist you with all your technical questions or problems regarding any machine or application you may have at home or at work.
Remote IT Support
If your computer is not working properly, and you're unable to solve the problem yourself, call us. We provide extensive remote IT support in every field of technology. From fixing virus removal issues to upgrading your devices and installing software updates. Our technicians have years of experience helping customers fix their problems with ease. If you're looking for technical assistance to solve your PC problem, want to recover your lost files, or to get your computer virus removed, we can help you.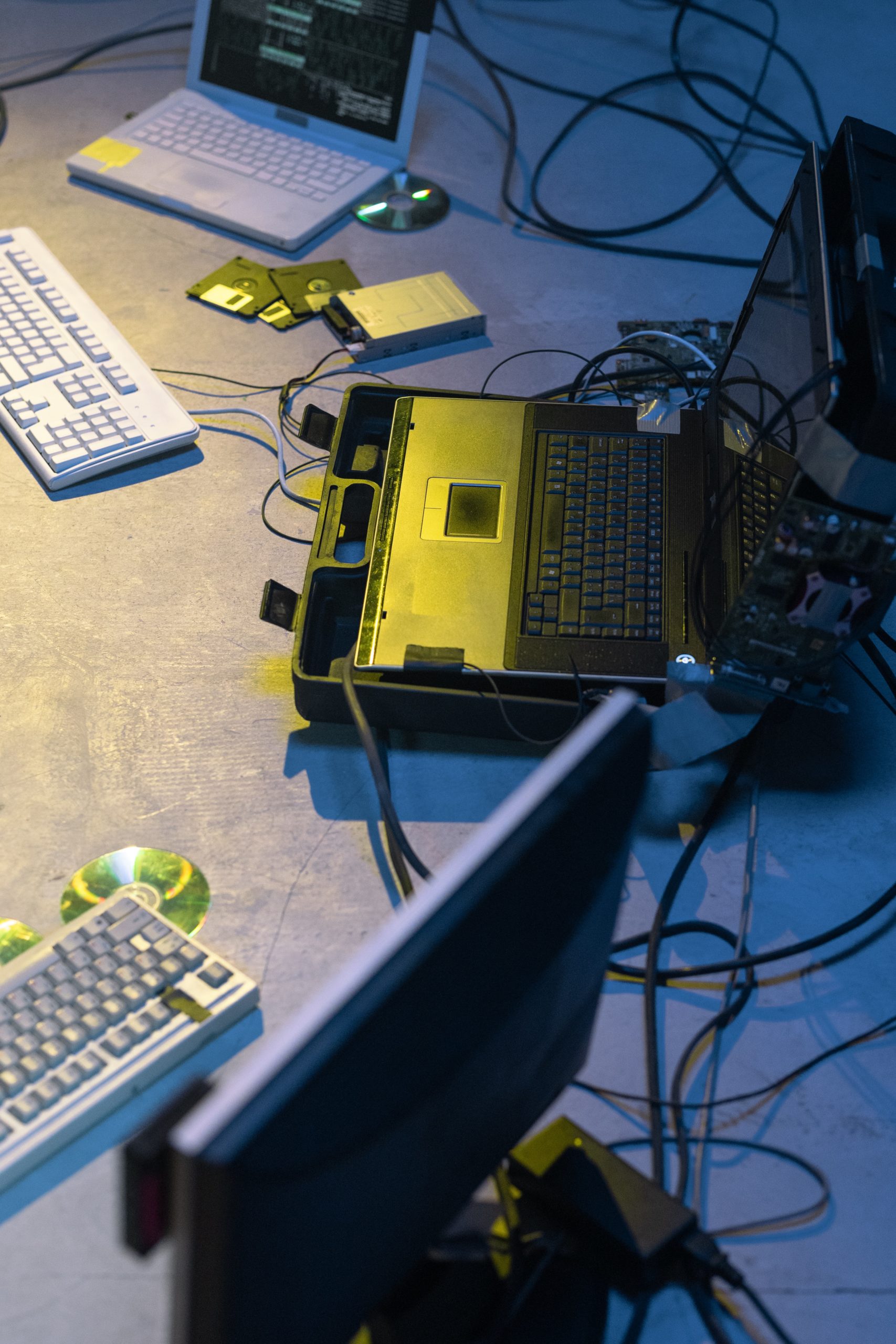 Network Management Services
If you're short on time, have a deadline looming, value your privacy, or perhaps having a visit from an onsite technician is simply impractical — then our support service is perfect for getting small problems solved. Even if you've purchased a new PC but don't want anyone to try setting it up themselves — we've got your back with our network management services!
Our technical support is a great way to get problems solved, without having to set aside time for an onsite visit. Our services take care of small problems ensuring that your computer is running smoothly. The service is fast, reliable, and flexible and saves your time from dealing with unnecessary long-time problems.
We have a vast amount of experience helping clients resolve problems and for this reason, we have an excellent reputation for solving small computer problems even if you want some urgent repairs and services. If your computer is running slow, says it can't find a network, won't connect to the Internet, has a bizarre error message and you can't figure out what is wrong with it, then our support services are for you.
We will be upfront with you and tell you that we are more than happy to take care of any computer problem that you might have. With our help desk support, we can set up encryption on your email, backups, and more —we can take care of it all with some simple assistance.
Technical Support Phone Number
Don't let your IT go down the tubes. At CpuExpress, we can help and have assisted numerous clients in avoiding major problems and headaches by providing them with technical support services. Trust us to help you get the most out of your systems without disrupting your business operations. Contact us on our technical support phone number (+1805 304 5477) now.