QA check done – Andrea Nunes
Apple Remote Desktop Overview – How to Remote Access Mac
Consider the following scenario:-
An employee at a remote satellite office has computer issues, but they utilize an Apple product. Or perhaps you need to access, update, debug, or otherwise manage dozens of Mac end-user devices but lack time to track down each one and manually fix the problems. Since many IT professionals use Windows workstations, it can be uncertain how they will connect to Mac devices efficiently. In this blog, we aim to enlighten you on Apple remote desktop overview and also throw light on how to remote access, Mac.
There is no need to be physically in front of a computer when assistance is needed, thanks to remote desktop control software that can be used as efficiently by Mac users as by Windows users. IT personnel need to be able to control end-user devices for maintenance and troubleshooting, which requires special attention when using remote desktop control on Apple, particularly Mac systems. Even if you are not working from a Mac personally, you may need to be prepared with a technique for accessing Mac devices, as there are many options available, but not all of them support Macs. Typically, this involves spending money on a software package that has all the features you require.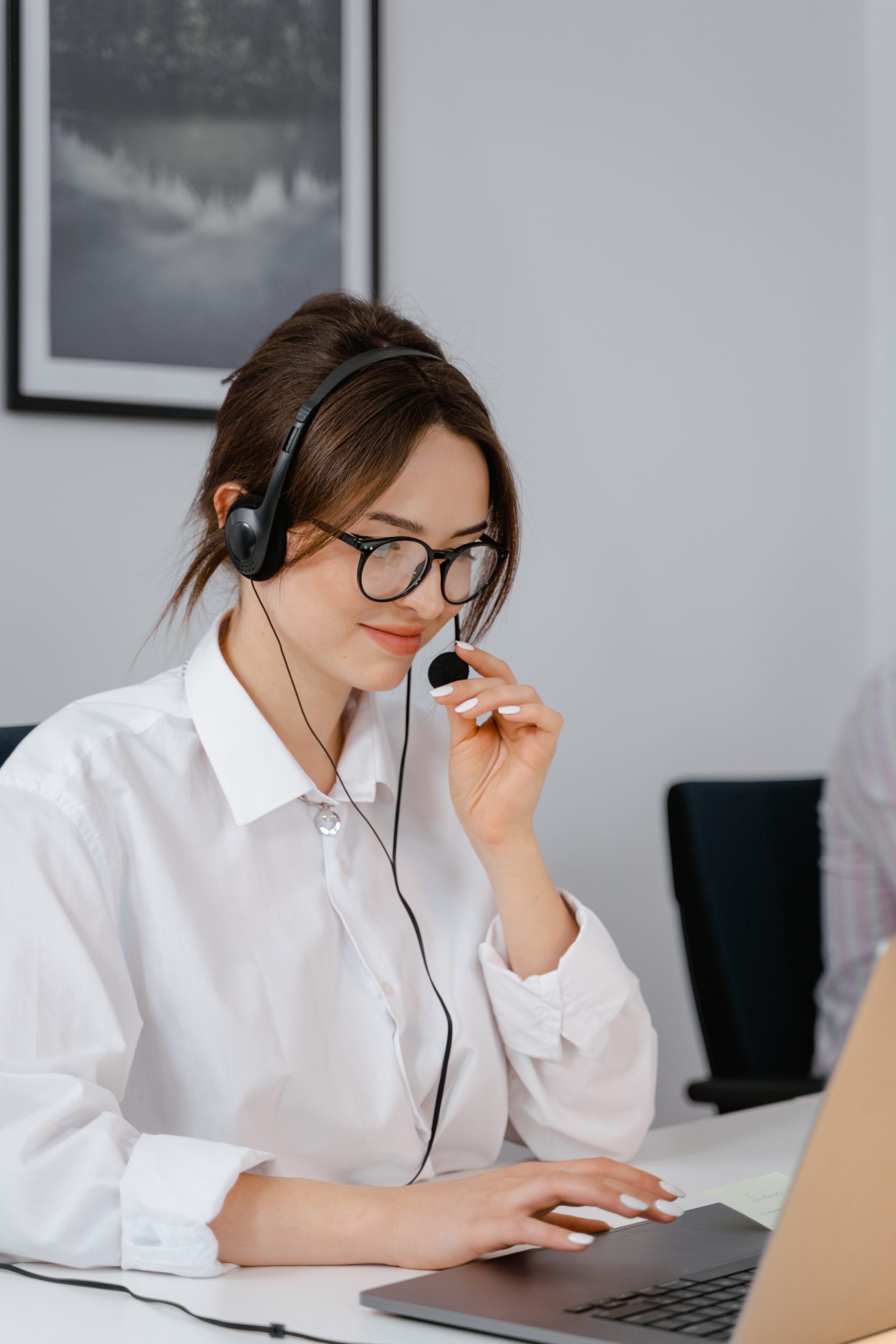 Why Do IT Admins Need Apple Remote Desktop Access?
The ability to control a computer or networked devices from another computer or area of the network is known as remote desktop access. Most built-in Mac features require a Mac on both ends, making Apple Remote Desktop Connection unusual. However, some solutions do provide cross-compatible access for troubleshooting. For IT professionals who might be asked to troubleshoot remotely regardless of the operating system, this is essential.
When away from another Mac computer, remote desktop access was formerly a common technique for accessing files and apps. In many cases, cloud computing has made this easier as files can be stored in Dropbox or another comparable cloud drive alternative. A worker can log in to these accounts from a separate device, which is often accessible if they want to view all their files from home. To share larger files, remain within the firewall, and generally ensure operation without relying on cloud storage, a program with a File Transfer Protocol (FTP) is essential for organizations. An internal solution can make it faster and more secure.
Apple Remote Desktop access is vital for IT troubleshooting and support. The ability to share screens and take control of an end user's device can save hours when trying to resolve performance issues. This is especially true for IT departments managing users all over the country and the world. Instead of going back and forth trying to diagnose and fix a problem by phone or video chat, you can see and control exactly what the end user is seeing and doing. For businesses, it is crucial to have a Mac Remote Access solution to keep all users up and running.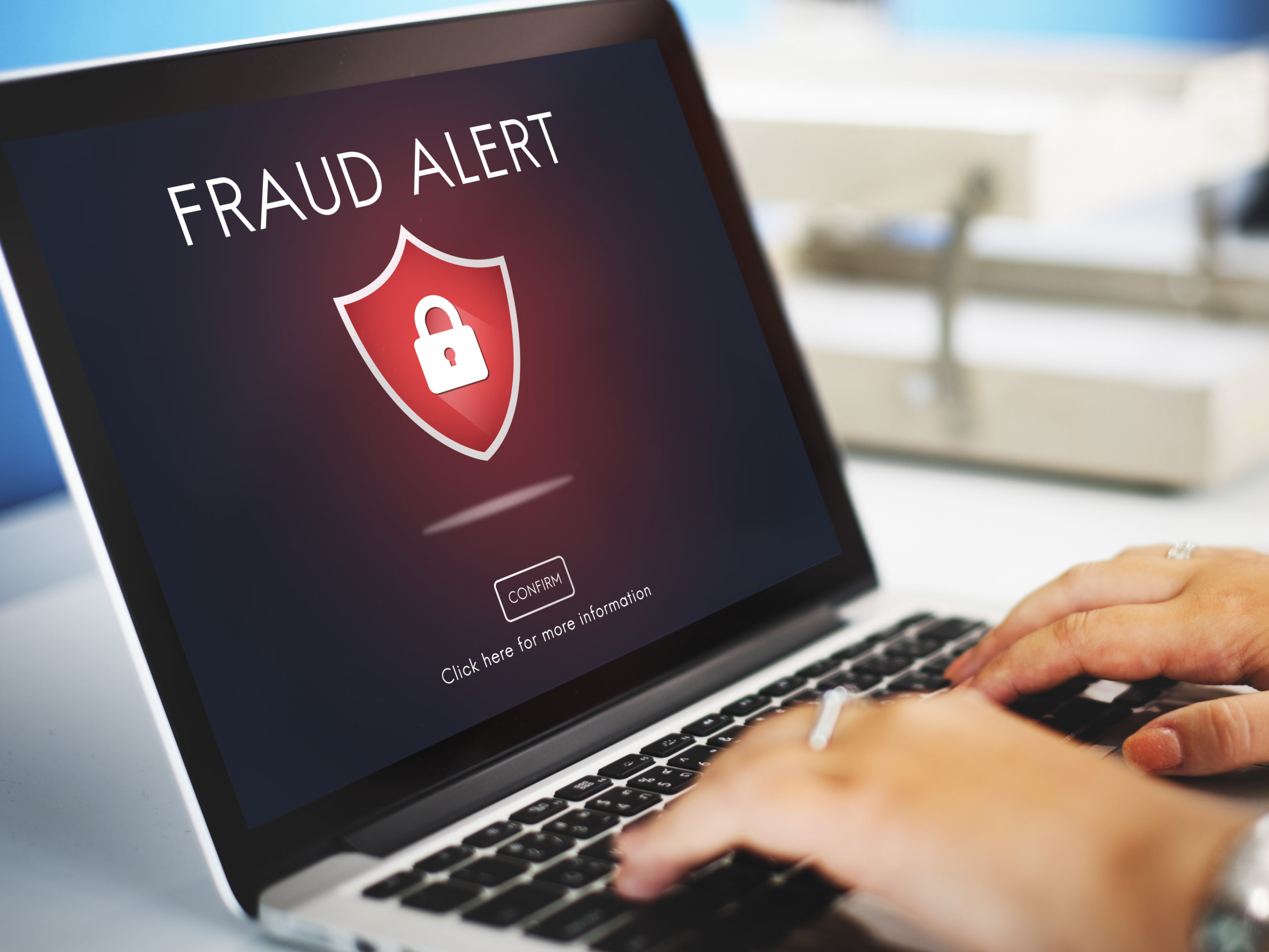 Maintenance and Updates
Remote desktop access can also be used for network updates and maintenance. The best methods and software enable access even when a device is powered down or off. Also, a remote desktop access interface should ideally allow you to manage multiple devices simultaneously, making after-hours updates easy and limiting downtime and intrusions into the workday.
How Does Apple Remote Desktop Access Work?
If you are only connecting two Macs, several built-in remote access capabilities for Macs may function. You must consider business-grade software for a more reliable solution.
Apple Screen Sharing
Although screen sharing is the fastest and simplest to set up of the two built-in Apple options, it has limitations that make it less than ideal for IT professionals over the long haul.
Select Apple menu > System Preferences > Sharing > Screen Sharing on the Mac you wish to share to turn on screen sharing. Note down Mac's name and address.
While the address includes the IP address, the name is alphanumeric.
Then, on the other Mac, you can connect using either the name or the address.
Connect using the name
Launch Finder. Double-click the Mac you want to share, then click Share Screen in the Locations section of the sidebar after clicking Network.
Select Go > Connect to Server in the Finder, type Mac's address, and then click Connect.
The screen-sharing session begins if the same Apple ID is used to log into both computers. If they are not, you must enter the username and password of a user who has been granted access to the computer for screen sharing, or you can request permission to share the screen if it supports it.
Because screen sharing is a built-in feature of Macs, it is simple to use and doesn't require much setup. However, if you work remotely in this manner, you'll probably experience latency. Screen sharing is helpful for quick adjustments and little jobs, but it's not the best option for ongoing remote demands.
Because there is no lag time with Apple remote desktop, it is a more complete solution than screen sharing. However, to provide remote desktop access, the computer must have permissions or administrator rights.
Both the command line prompt and system preferences can be used to enable remote desktops. Click on the Apple menu and select system preferences to enable utilizing system preferences. Press sharing. On that machine, if prompted, log in as the administrator and choose the remote management checkbox.
Enabling a remote desktop with the command line also requires admin privileges. If you have these already, a command can be entered in the prompt.
With a "Curtain Mode" to conceal work in progress, remote administration, and automation, the remote desktop appears to have been created with IT pros in mind. Remote access is functional between Windows and Linux, and Mac.
Businesses must select a remote desktop access option that maintains user and data security while enabling high levels of functionality. Whether you or the end customers have a Mac device, you should choose a software solution that is OS-compatible.
The software's encryption and authentication mechanisms, which are used to protect your connection, are the most crucial characteristics, followed by compatibility. To speed up the procedure, you should also take into account built-in troubleshooting, screen-sharing, and in-platform communication capabilities (like chat).
You may not always need to disturb end users because remote desktop assistance software sometimes enables IT experts, to connect to a device even when it is turned off.