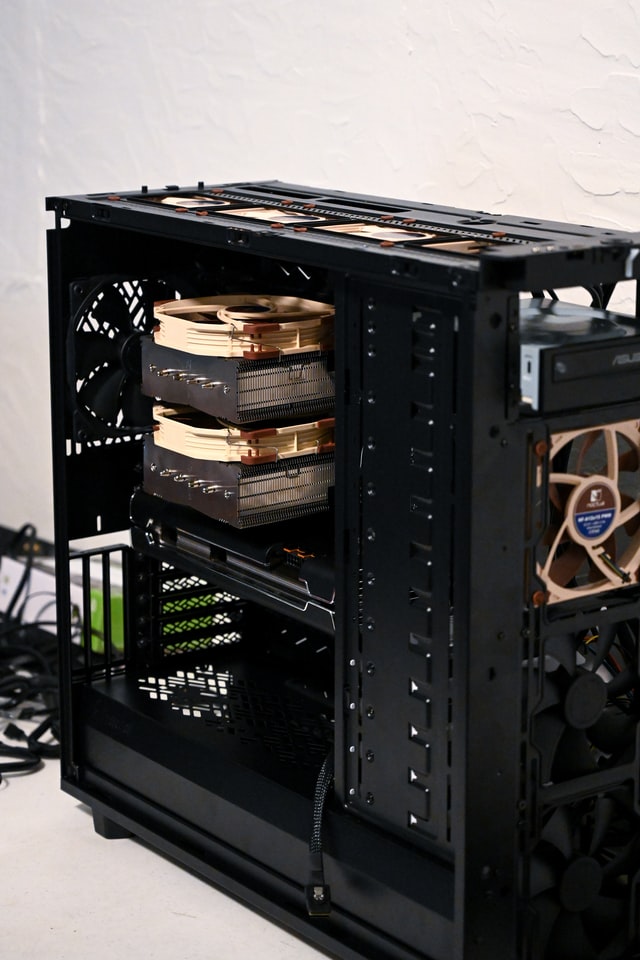 Custom PC Design | Custom Computers Simi Valley | CpuExpress
CpuExpress is committed to custom pc design and building custom PCs with the highest level of customer service and support. Our goal is to work with our customers to make sure that every PC we produce exceeds their expectations. Now you don't need to shop around for a PC –When you'll be able to design your own customized computer with our expert staff.
Best Gaming Experience in No Time
We all love playing video games and one thing that ensures a great gaming experience is a custom built PC. Building your own pc is very difficult as getting high end and genuine components takes lots of time. But fear not as CpuExpress can build any type of pc in no time.
High Performance PC at affordable Price
Maximize your performance by choosing the right components. Our servers are designed to handle high-end computational demands, and our desktops come in a variety of configurations to fit every budget and performance level. We offer a wide range of computers that are suitable for all budgets.
Design Custom Computer With CpuExpress
We design, build and stress test your PC. Whether it is a high-end gaming rig or a small office workstation, our configurator lets you pick the perfect parts for your PC that meet your budget, power, style and size requirements. Our engineers build and stress-test the system with our dedicated experience experts. They ensure to provide you with all the requirements you want for your customized pc.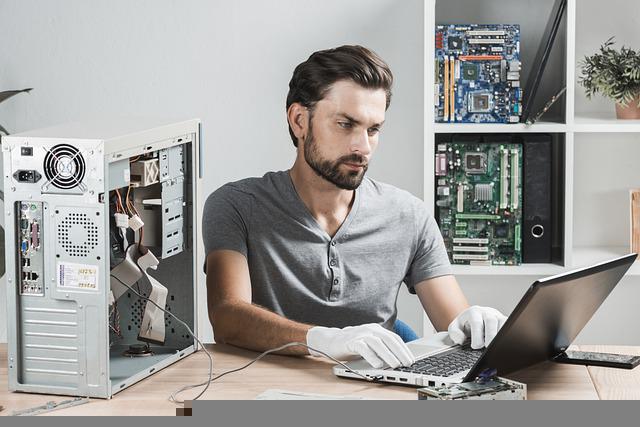 Variety Of Options To Design Custom PCs
Variety of options are available to design custom PCs for instance, we also aim to provide the avid gamer or any individual that requires exceptional performance and graphics in a compact tower chassis. We know you have a lot to think about when it comes to purchasing a PC. We're happy to make your experience as easy and enjoyable as possible, so that you can spend more time on the things that matter the most.
Specialty: Gaming, Laptops, Workstations, Home PCs
Features: Easy part selection, 4K HD Gaming, Water Cooling
Distribution: California, USA
Warranty: Two-year labor, one-year parts
Choose one that's right for you
Experience the New Perspective of Building Your Dream PC
If you want to build your own machine for gaming or productivity, our services are the way to go. We test each component before delivering them to our clients in order to ensure they are problem free.
We are completely capable of delivering what the customer needs and work hard and accordingly until we find the successful results. We are proud to design custom PCs that are perfectly tailored to your needs.