$10.00 OFF Per Hour if you book a visit through the site
Mobile Computer Repair For all your Pc/Mac Services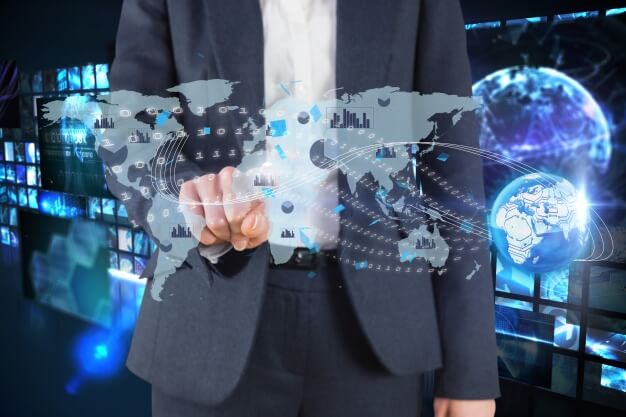 After working in IT for 17 years, I decided to alter my direction and dedicated myself to providing technical assistance to clients in Simi Valley and its surrounding areas. CpuExpress specializes in implementing open-source technologies with its focus areas being network, system security, data recovery, virus removal, Apple support, and custom PC builds. We believe in providing each customer with a personalized approach to help solve their issues with integrity.
What We Can Help You With
$10.00 OFF Per Hour if you book a visit through the site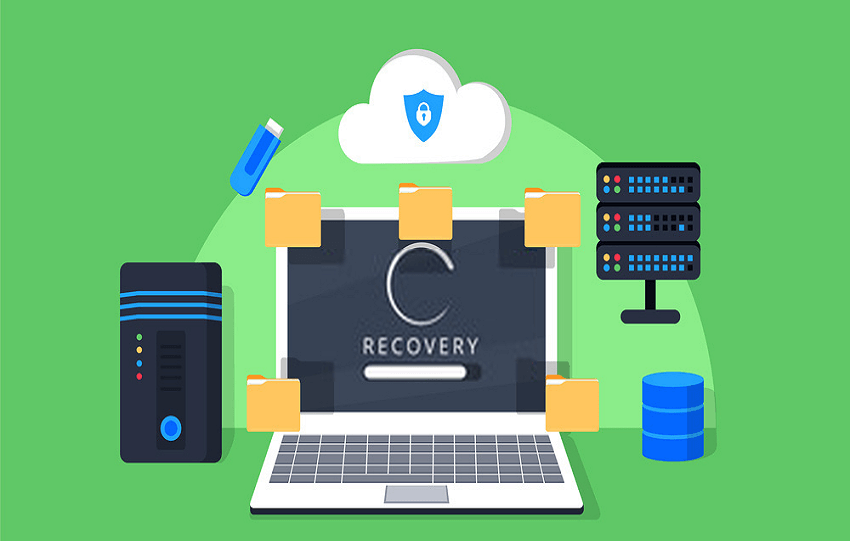 Data Recovery Services
Data loss is a combination of your worst fears and nightmares! But luckily for you, we're at hand to provide that extra deep technological dive required to recover your precious information. From reversing accidental deletions to recovering compromised accounts, we are committed to go to extreme lengths to get your data back, within reasonable bounds of course.
Custom Builds
Design your custom PC, and browse through our high-end range of systems intended for gaming, analysis, or video editing. PCs should be a delight to buy and we assist in fulfilling your work demands with ease. We aim to deliver the best PC to run your games and applications with a wise investment.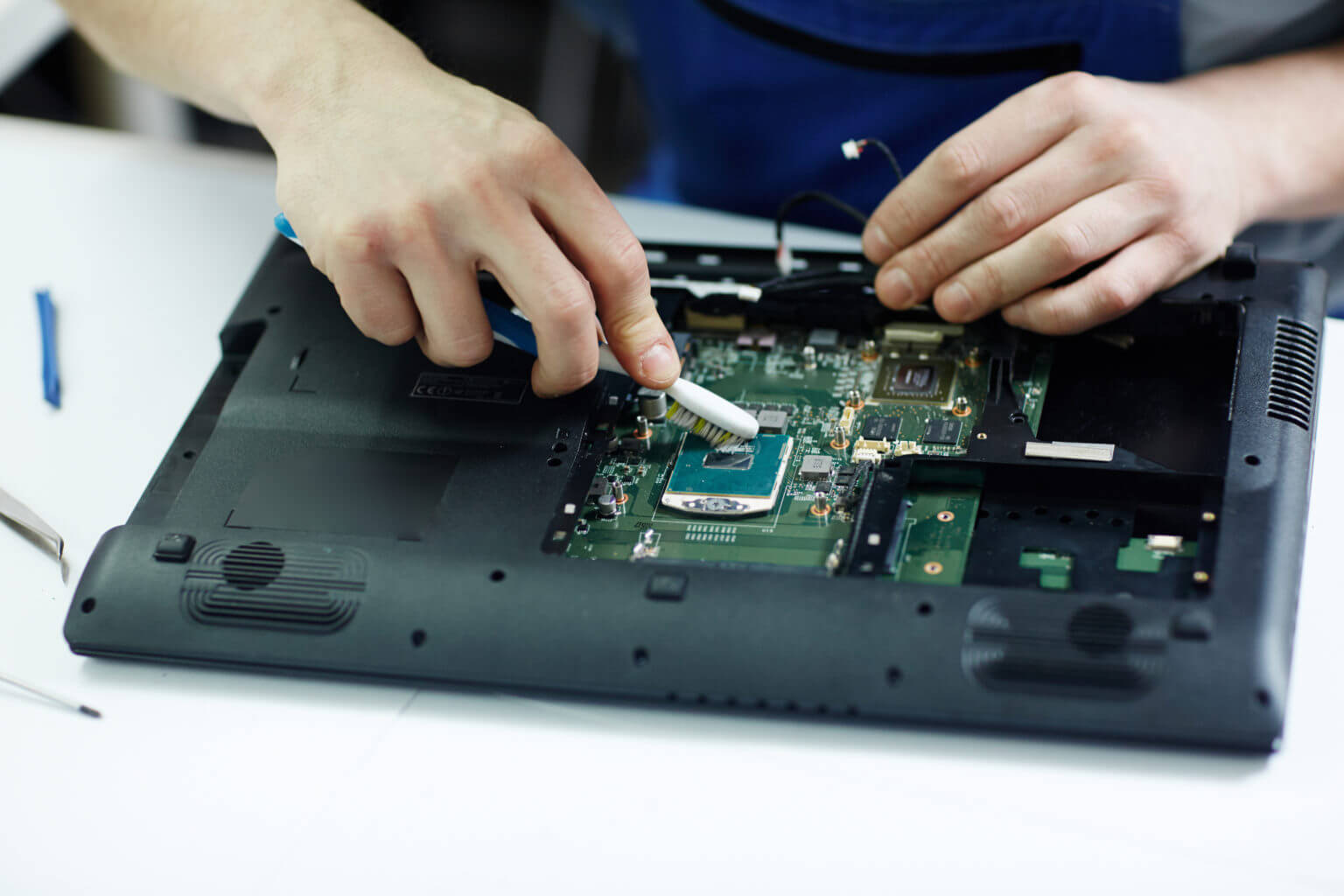 Mobile Computer Repair – We Come to You
Computer equipment is often heavy and bulky, so why should you have to load it into your car and drive to us? Our technicians are fully equipped to perform complete IT services from wherever you are located. We service Los Angeles, Ventura, and Santa Barbara Counties, and even go as far as Orange County. We are available Monday through Saturday, call us to check our availability! Book your appointment now!
Hours
09:30am – 11pm
Sunday by Appointment Only
Copyright © 2022 Your Cpu Repair – All Rights Reserved.